Wedding Stuff
I'm getting married…in 19 days…whoa.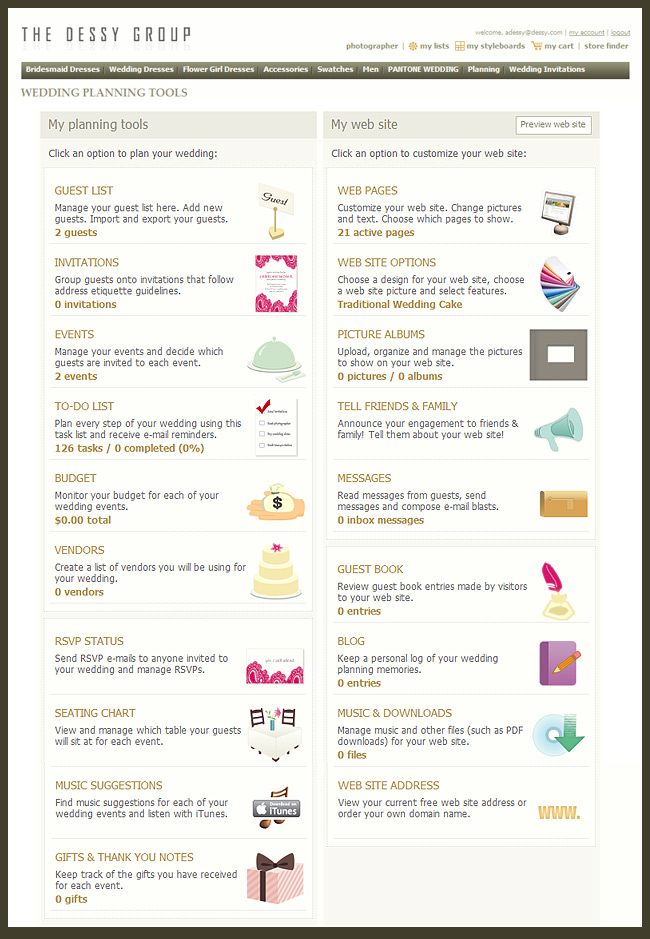 The reality of this wedding is finally sinking in big time for me and guess what? I'm not nervous. There are have been some rather significant hiccups in plans but I'm not stressing it. Instead I'm sitting back and relishing every moment of this journey. I am marrying the man that I am crazy in love with, I laugh with, cry with and act a fool with. Now that you know how much in love I am, let's talk about where I am in the process…
Unfortunately my blog has taken a side seat while my mom and I pull this wedding together but I promise I will be back with a vengeance when things slow down.
My planning is coming along well. We picked up our rings last weekend and are going to get our marriage license next week (LAWD!). I still haven't picked out my wedding jewelry yet but I plan to take care of that this week too. My dress left for final alterations about a month ago and I'm still waiting on it to return. There are still some minor details that need to be worked out but for the most part, I think we have it together. I have a few surprises for my guests at the reception and I can't reveal them here but it will certainly be memorable.